Logsik responded to National Digital Transformation Day on October 10
October 10 is National Digital Transformation Day                             
October 10 every year is National Digital Transformation Day, issued by the Prime Minister with Decision No. 505/QD-TTg on April 22, 2022. This is an important milestone in the development process of digital transformation. Vietnam, marking the Government's determination to promote national digital transformation.
1. Meaning of National Digital Transformation Day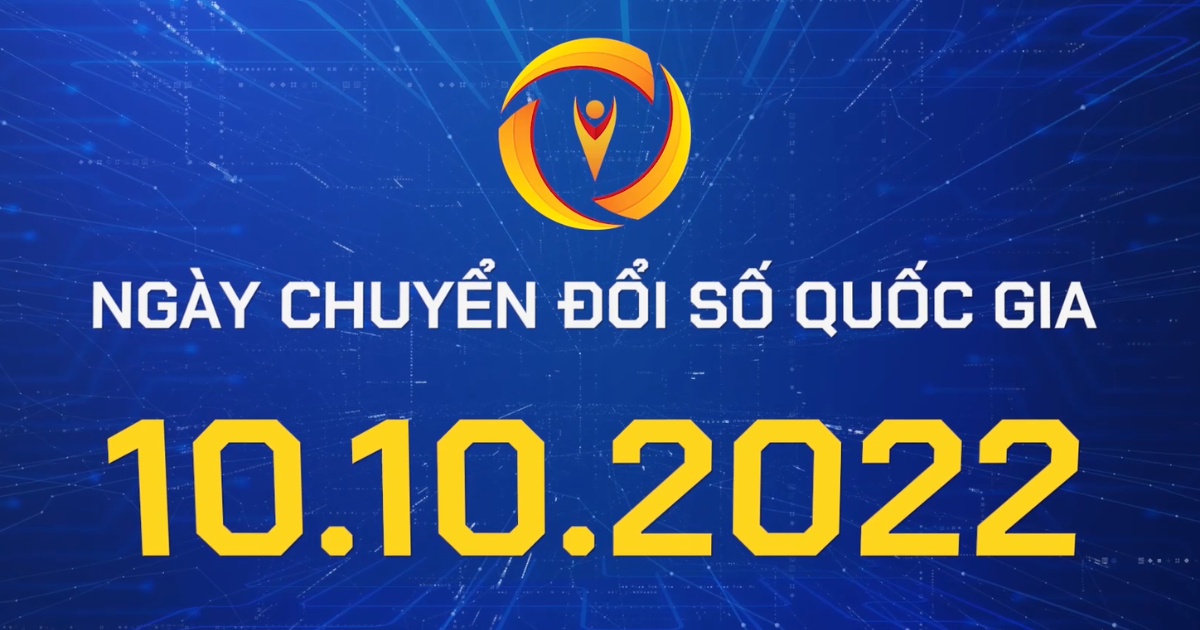 National Digital Transformation Day has important significance for Vietnam's development. This day aims to:
Propagate and raise awareness of all levels, sectors, business communities and people about the role and importance of national digital transformation.

Encourage organizations, businesses, individuals apply digital technology, contributing to promoting national digital transformation.

Affirming Vietnam's role in the regional and world digital transformation process.
National digital transformation: An important turning point
Digital transformation is the process of applying digital technology to all activities of socio-economic life. National digital transformation is the digital transformation process of the entire country, from the Government, businesses to people.
National digital transformation plays an important role in promoting economic growth and improving productivity. work and improve people's lives. Digital transformation also helps Vietnam integrate more deeply with the world, enhancing Vietnam's position in the international arena.
2. Industries that will explode this year
Digital transformation is an inevitable trend of the times, bringing many opportunities and challenges to businesses. To improve the digital transformation process, businesses need support from specialized industries.
Below are some industries that will be hot in enhancing the digital transformation process in the economy:
Information technology industry: This is the core industry of digital transformation, providing solutions and technology to support businesses Digitize your operations. Hot fields in the information technology industry include: software development, artificial intelligence, big data, network security,…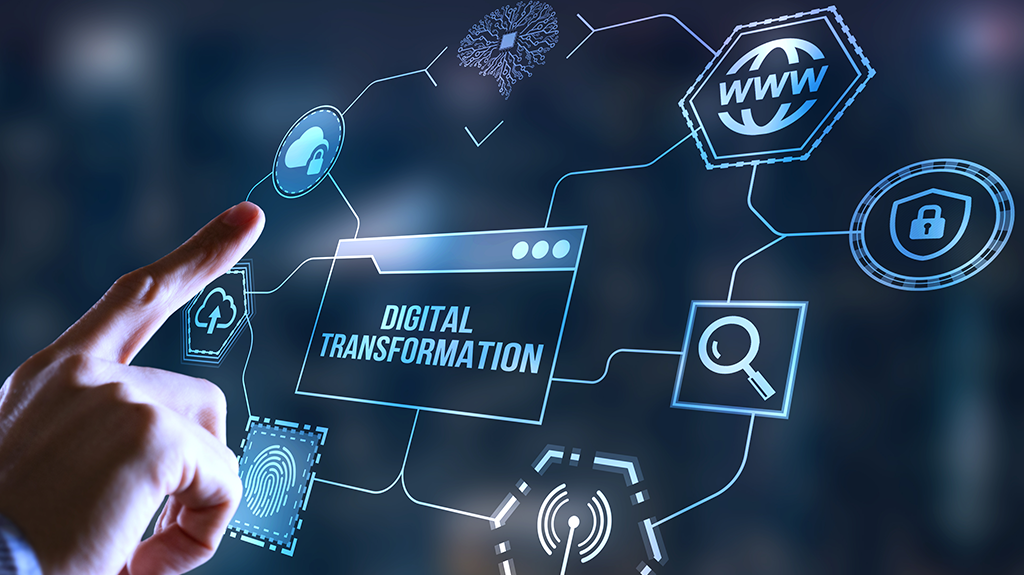 Digital transformation consulting industry: This industry provides consulting services , supporting businesses in building strategies and implementing digital transformation. Experts in the digital transformation consulting industry need to have in-depth knowledge of technology, business and management.

Digital transformation training industry: This industry provides courses and training programs to improve skills number for employees. Courses often focus on areas such as programming, web design, digital marketing, etc.

Research and development (R&D): This industry researches and develops new technologies and new solutions. to support digital transformation. Experts in the R&D industry need to have in-depth knowledge of science, technology and business.
In addition, professions related to e-commerce, online business, digital marketing,… will also be available. Development opportunities in the digital transformation period.
With the development of technology, occupations related to digital transformation will become increasingly important and have great demand for human resources. This is an opportunity for people who are passionate and talented in technology, business, management,… to develop themselves and pursue a career in this field.
Aiming at the overall goal of national digital transformation, Logsik has created a technology environment to focus on developing and creating new technology solutions. At the same time, actively support and advise businesses and organizations to gradually realize their digital transformation goals. With a team of professional and experienced IT engineers, Logsik is committed to providing businesses with comprehensive solutions that satisfy customer requirements.
Currently, Logsik is providing the following services:
4.0 management software solutions for businesses

Solve information technology infrastructure and service issues

Media services, website design help businesses step by step in digital transformation  

Professional, dedicated IT helpdesk team
National Digital Transformation Day will be an annual activity to evaluate the digital transformation results of industries during the year and share experiences. Logsik also congratulates organizations and individuals who have participated in the digital transformation process, helping to accelerate the national digital transformation process every year.