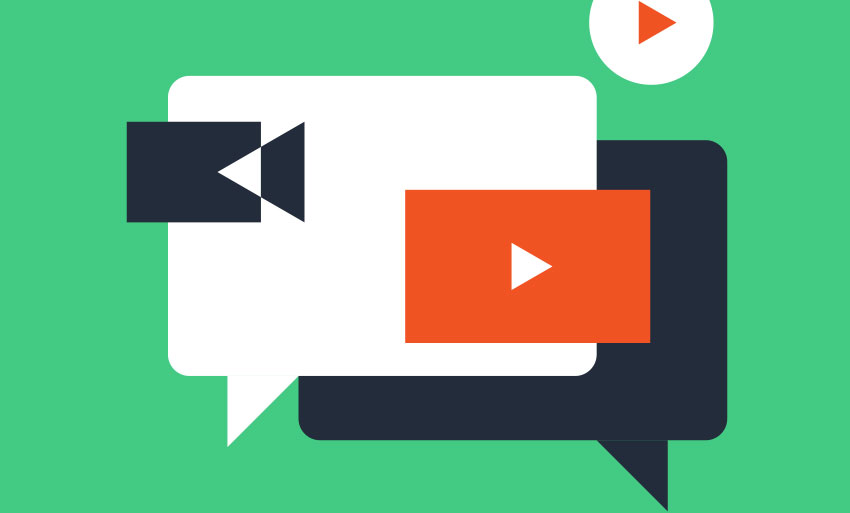 Search Traffic Naturally From Google For New Website
Many people think that there is good new SEO traffic, but a newly established website does not get traffic, you can pull it from Social Networks but one of the best traffic sources for SEO comes from Google itself. So how to get traffic coming from Google for a completely new website?
Search for special keywords
This is what I did for my sales website, at the beginning I was very difficult to get traffic because I could not find people who were interested in the content I wrote on social networks. Although I share often.
The content I share on social networks is nobody's interested, but on Google, there are certainly a lot of people looking for it, but the important thing is how my article will reach them. I tried searching for a few paragraphs on a new article and accidentally saw those keywords appear in high rankings on Google, the more special thing is that those words also have many people searching, and I call those keywords are special keywords.
If a keyword is considered special, it must be a less competitive keyword with a good average search volume. Meaning to be able to deploy into an article. Usually these keywords have appeared on major websites already, in Thach Pham these keywords are not uncommon, but there are still no articles written specifically about this word or prominent words in the content so I took advantage.
Usually, when searching for these keywords, it is the people who are designing the theme themselves and they will click on if they find exactly what they are looking for, of course, a separate article about it will be better than an article that has a brief reminder. through it, and you get the first visit from that particular keyword. Thus, your website has keywords in accordance with the slogan of Google Search
Divide the article into sections and post gradually
If I am following a tutorial article that is not complete or the poster has not posted it, then I will definitely wait to read on. You think people will go to other places to read, this is true if all the posts are the same but all about programming or sharing tips, but if you follow one person's post then you will not You can easily read through another one. However, do not take too long to create another article, on average, you should post on the next 1.2 days for users to form the habit of the site you update the content. I often find Thach Pham's website to do this very well, but your article must be really good, accurate and rewarding, so the chance of having lots of natural traffic, old visitors visiting is very normal.
Increase the number of articles and keywords
A special keyword will certainly bring you traffic but very few, my special keywords initially only bring about 10-20 visits in a week, too few for my website to climb quickly, but I can increase that by increasing the number of other words specifically associated with popular keywords. The truth is that after some time, especially keywords that are clicked on my website, the most popular words start to get hits. I combined with sharing articles on technology forums and received a lot of access from that too, so in a period of more than 1 month, my website prospered with hundreds of clicks per day. .
Although it will take a long time to get more traffic, but in this way you will create a website that right from the beginning Google has understood it is a good website, no spam, no tricks. At first, I thought using this natural traffic method would be very difficult to get to the top, but after a period of perseverance, not only did I have a lot of good natural traffic, it was also stable every day, and it was not too laborious. Find tricks to pull daily traffic.
I have applied this method for overall SEO on my Website, but if SEO keyword, how about you can still apply this way to get website traffic on news articles, and use Internal links to link to keyword SEO.
No matter what, you should let nature, create useful content and one day your website will be up like "flying in the wind", especially it is difficult for opponents to play badly or unusually dropped by Google.
Good luck.