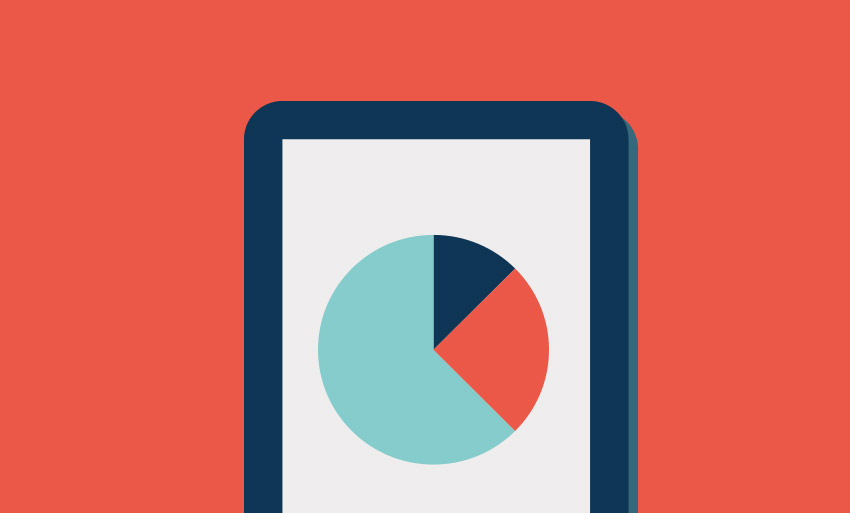 5 Ways to Attract Customers For A Retail Website
Retail website is considered as an effective business tool for any unit, individual, household dealing in services or products. The retail website is a bridge that helps connect customers with services and products and makes users decide to go to the store or buy directly through the website. If you are a store owner selling any retail product, no matter what the field, optimizing your website is extremely important and should be invested to bring business efficiency highest . Here are "5 ways to attract customers for a retail website" that you can apply to your current website!
1. Divide the list of products clearly and scientifically
Normally, a retail website can sell one or more items, but the common feature is that there are many diverse products to display. For this reason, in order to bring the best experience to customers, your website should be clearly divided into categories of products, uses, brands, etc.
You can combine the division of categories with advanced product filters so that customers can choose the products they want in the fastest and most convenient way.
2. Simple and professional website interface
You do not need to design a too fussy interface, "greed" information and crowded banner ads in a website. Many units have implemented standard SEO web design in this style and are considered by most customers to be unprofessional, difficult to view and search for products. It may make a first impression but then after about 15 seconds, when customers do not find what they need, they will exit your site immediately.
3. Update contact information, full purchase form
One very important thing in every retail website is the contact information as well as the address of the store. Because many customers tend to refer to the product on the web but then prefer to go to the store directly to see your product again (especially for products that have a lot of information to look outside such as home appliances, electricity, electronics …) before making a purchase.
In addition, if customers want to buy goods through the website, your website should also have sub-pages that show how to buy, shipping, and return and exchange policies clearly and transparently.
This content if you do not have experience drafting, ask the web design unit for you to build. The content team of many professional web design units provides basic website content creation services and this will help your retail website become more professional.
4. Update promotions, coupon
Currently, there are many retailers that have designed their own websites and may also sell the same products with you. Therefore, if you offer products at prices that are better than "competitors" or exclusive products, let customers know that!
You can set up buttons showing "super special deals" or use this price to create special online promotions. You can also post gift programs when customers buy your retail products. No matter how competitive, being different is always the key to help your website stand out.
5. Optimize the product information section
According to statistics, 12% of consumers feel dissatisfied at a retail website due to the lack of clear, detailed descriptions of products. When shopping and "shopping" online, what your customers want to find is the information about the product, as specific as possible. So you should optimize this section by updating all possible information about the product such as: Size, material, expiry date, pros and cons … Besides, the use of images same size, SELF-PORTRAIT photos will bring a sense of authenticity and create credibility in the hearts of customers more easily.
The quality of a retail website has a great influence on the buying behavior of users and of course will also affect your revenue business activities. Many studies have shown that the number of orders received by businesses, retail units coming from the website than customers coming to see the store directly. Therefore, if you have designed a retail website or are planning to design a website, you should pay attention to optimize and improve its quality to bring the best sales effect.